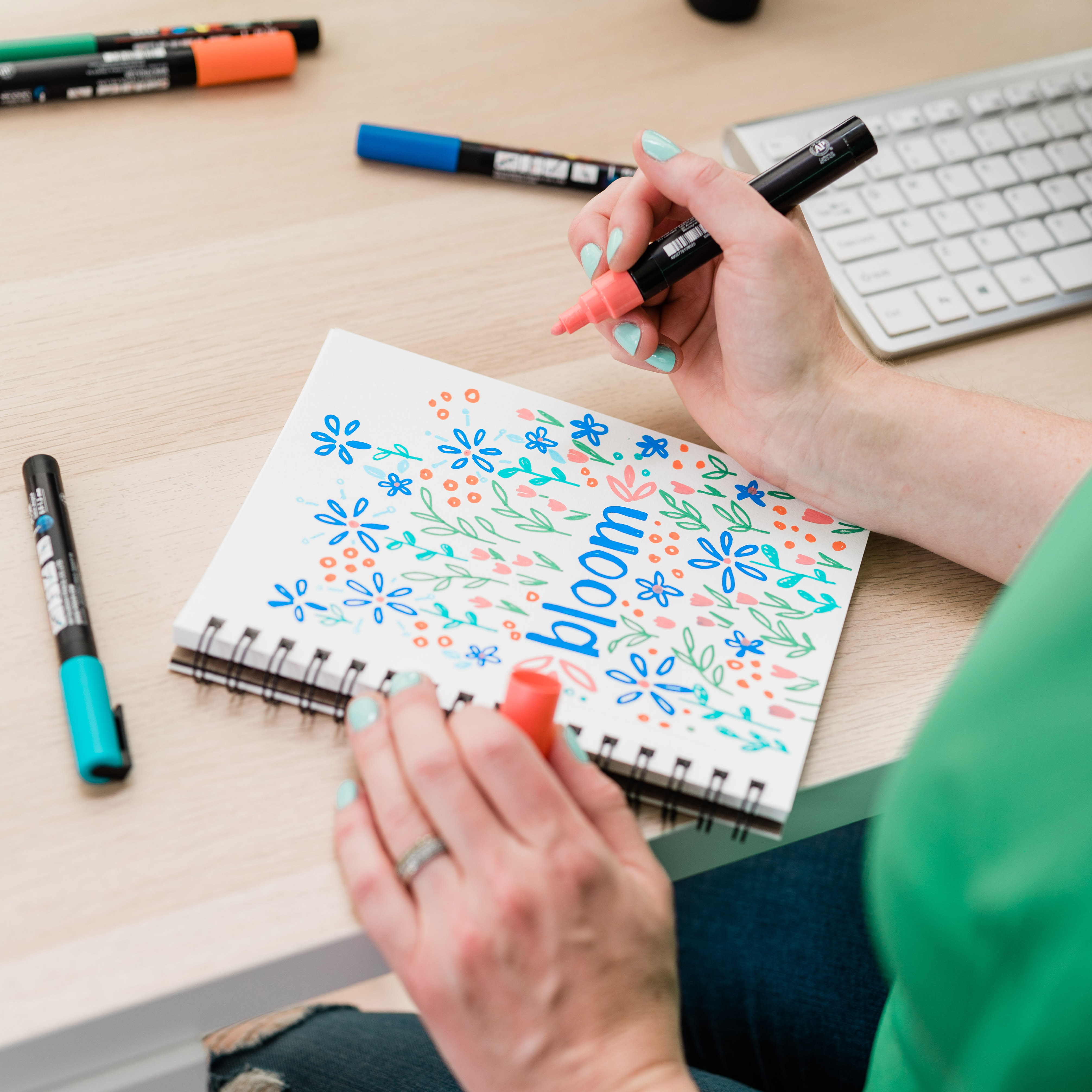 You've got a folder full of fun patterns and you're bursting with creative potential.
You spend everyday at work googling surface design questions. It's beyond time to make this obsession with prints and illustrations into something that pays your bills and lets you make your own schedule.
But, like, how?
If it were that easy, you'd have done it already, right?
Find Your First Surface Pattern Design Client:
Three Ways to Jump Start Your Freelance Career
This free masterclass will cover:
🔹 An easy mindset shift you can make to get you going
🔹 My favorite destinations for finding paying gigs
🔹 How big companies find freelance help (from someone who worked in-house)
🔹 A low stakes way you can hone your pitching chops
And so much more.
If you're so over your non-Surface Pattern life and you're ready to become a professional with your portfolio, what are you waiting for?
Elizabeth Silver is a surface pattern designer with 18 years of industry experience (9 of which have been spent running her own business). She works from home full time, designing for both freelance clients and art licensing partners. 
She has worked with clients spanning almost every industry and her freelance work is regularly featured in major retailers like Party City, Bed Bath & Beyond, Target, Five Below and evite.com. She also licenses her art with over 25 partners, including quilting fabric, greeting cards, home decor and all types of gift products.
Now, she's on a mission to teach designers who are just getting started with surface pattern design how to make a living in the industry, because she's a big believer in surface designers getting paid.